Trinity Lutheran Glendora – Audio of Weekly Sermons
Welcome to recently recorded sermons. These sermons are excerpts from our Worship Services and are usually available by mid-late afternoon on Sundays. 1) Make sure your speakers are on, 2) select the sermon you wish to listen to from the list below, 3) click on the "Play" symbol just above the sermon title and 4) adjust the volume of your speakers as needed.
Note: The entire service is also captured each week via video. If you would like to see a video, please click here.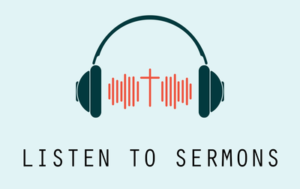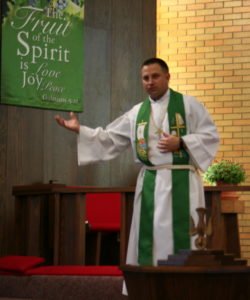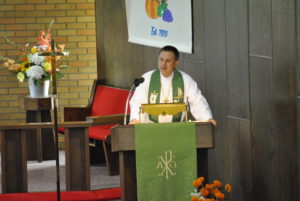 Sep 17, 2023

Theme: "A Whole New World"

Sep 10, 2023

Theme: "A Scandalous Message"

Sep 3, 2023

Theme: "Life Among The Weeds"

Aug 27, 2023

Theme: "Who am I?"

Aug 20, 2023

Theme: "Inclusion God's Way"

Aug 13, 2023

Theme: "These Things Are Written That You May Believe"

Aug 6, 2023

Theme: "Paul's Prayer For Israel"

Jul 30, 2023

Theme: "We are More than Conquerors Through Christ"

Jul 23, 2023

Theme: "A Timely Parable"

Jul 16, 2023

Theme: "So What Happens When You Plant A Seed?"